Directory Listings through Submission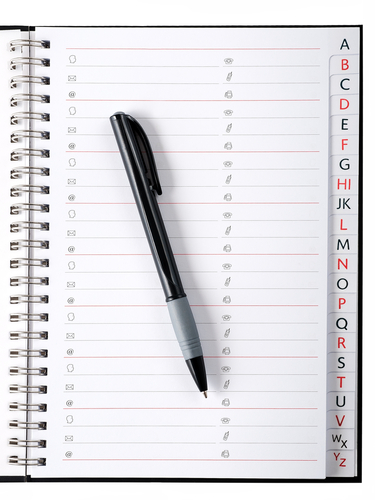 One good way to establish your site is through directory listing; meaning, making your site listed in the web directory. The web directory or link directory is described as the directory in the World Wide Web which specializes in linking web sites and categorizing them based on the whole web site (Boswell, 2010).
 Web directories occur in two types, namely the general directories and the niche directories. General directories list sites in extensive categories while niche directories focus on listing sites with specific topics. Usually, niche directories have fewer categories as compared with the general directories and are arranged according to their specific niches.
Web directories are created solely for classifying quality sites in their niches, which in turn help directory users to easily recognized liable and credible sites. However, with the emersion of the major search engines such as the MSN, Yahoo and Google, the importance of these web directories has been taken for granted.
Given the current situation of the search engine technology, webmasters find ways on how to improved web directories through optimizing websites in the major search engines, giving way to our so-called backlinking.
One feature of web directories that is very helpful in becoming one on the list is through Directory Submission. It is the most widely and commonly used approached by most site owners to have quality one-way incoming backlinks. Backlinks play a very important role in the Search Engine Optimization procedure; meaning, the higher quality of incoming links you get in your Cyber Church, the greater the possibility of ranking higher as well as having a more prominent internet visibility. In addition, the higher the number of backlinks that you have, the greater also is the number of web spiders that will come and go to collect information for your site, which is still a very good factor in making your site rank at the top.
Aside from the traffic in your Cyber Church caused by the generated backlinks, another good thing with Directory Submission is that, you are guaranteed of Search Engine Indexing. This means that once your site is revealed in the directory because of the back links from other websites, web crawlers tend to follow your website link, thus increasing the number of visitors in your site, listing it then on the search engines. Lastly, directory Submission offers you an anchor text feature, which allows you to have your website hyperlinked, giving you access to back link text from the directories, thus, promoting your link reputation.
Directory Submission is as easy as ABC, but still, you have to get rid of the mistakes that most site owners committed upon establishment, especially that what you are building here is a Cyber Church- a very crucial and sensitive site you could have for the rest of your life.
First and foremost, avoid taking the rules for granted. Some directories are free of submission but still have their set of rules and guidelines that should be followed strictly. Failure to follow these guidelines set by the directory means a greater possibility to be rejected.  Another thing to refrain with is having your submission appear as if it is marketing your site. Make sure to just focus what your website is all about.