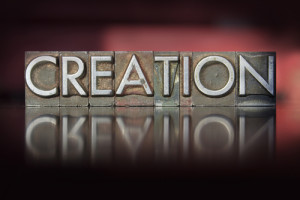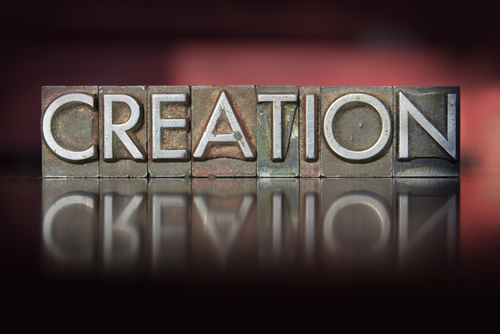 Create a New Life with your own thoughts and actions
I ask myself, Can we really create a new life. Can I, create a new life. Yes, it came to me that I can create a new life with thought with action. Creation all starts with a thought and actions. Any thought can lead to so many different ways. Some may choose to create destruction and other may choose to create life. I like to think of the creation start with new thought and new actions.
Do you consider yourself as a creator to create a new life? You may think, "Of course I'm not a creator, I live in a world that things just happen". But I am not talking about the creation from others that may create your circumstances. I am talking about living a life that you created on your own, your own choices, decisions in life, and even mindsets that have kept you limited. In short, are you the creator from anything that limits you?
Life is not about survival. Life is about creating possibilities.When you look at your life, do you say to yourself, this is an abundant life? Or are you constantly trying to make it better. Are you simply finding a way to get through the day?
You can re-create your life, because it has been invented for you by different factors. The problem is the way it was invented was meant to cater to culture, society standards, and a lot of other contexts that have nothing to do with your True Self.
Create a new life, is a life that you have created for yourself. It is free from limiting patterns. It is free from bandages.
When you create a new life is free from preconceived molds that you have been trying to fit in to.
Are you content with the life you have? Have you noticed that it is all about a pattern of do's and don'ts (well, mostly don'ts, and all the do's are usually so that you don't become certain things)? Do you agree?
You have to be a good student, so that you will finish school, so that you can get a good job, so that you can be rich, so that you can be happy. Is this the story of your life? Does it sound like a life you would create for yourself?
It is because you have been tired of these patterns that you try to become better. However, sometimes, being better just doesn't cut it. How many of you think that covering up a stained white shirt with a piece of white cloth does ultimately nothing? Sometimes, you just need to get a new one instead.
In this case, sometimes, you need to get a new life. Create a new life. Of course, if you were to create your life, you will select one that fits you the best.  Create a new life is based on the knowledge that you have the power and the control to recreate the life you have.